Kirwan League 2016-17

Final Results

Novice League won by Donabate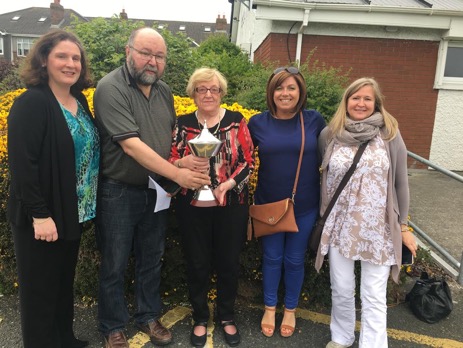 Above the winning novice league team from Donabate; Aileen Hanratty, Gerard Preteau, Colette Murphy & Doris Bruderlin, photographed with Norma Madden (centre).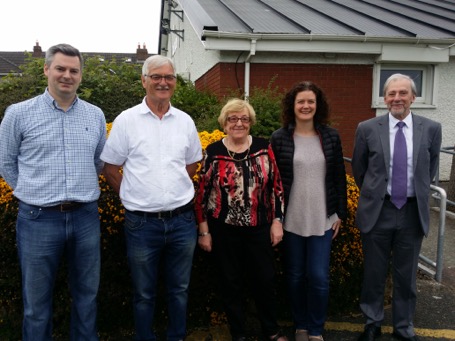 The novice league runners-up from Bell Tower; Simon Keane, Fran Daly, Helen Waugh and Declan Cahill, with Norma Madden.


Intermediate B League won by Glasnevin
Joan White, Rachael King, Margaret Mason & Juergen Schweiss.

Intermediate A League won by Swords
Bernadette Ui Obain, Margaret O'Neill, Leo Nolan, Padraig Maloney & Michael Beirne.

Master League won by Balbriggan
Clare Clarke (captain), Brendan and Helen Sheridan, Margaret Winters, Maureen Walsh and May Wherity.